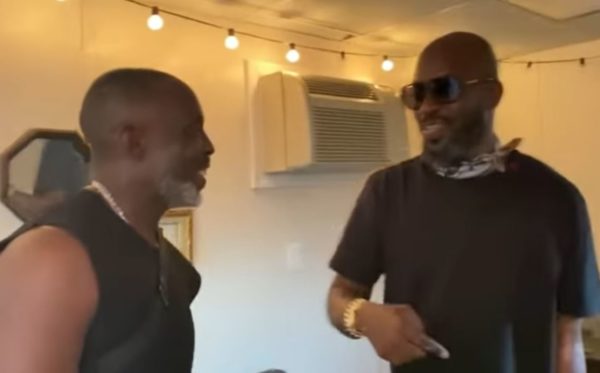 Black Coffee feels heartbroken by the passing of American actor Michael K Williams.
The American talent was reportedly found dead in his New York apartment on Monday, but investigators found drug paraphernalia near his body.
Taking to social media, some South African celebrities pay tribute to the late star.
Black Coffee showed how keen the pain of his death is, by sharing a video of his meet with the actor.
"I'm sorry. I love you Bro, may your beautiful soul rest in peace," the international DJ said.
Followers joined in expressing condolences.
View this post on Instagram