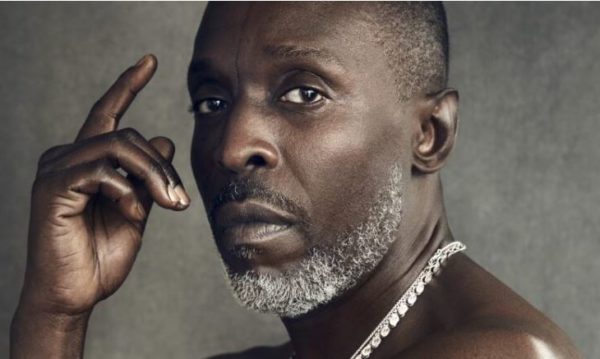 SA celebs took to their social media to pay tribute to late American actor, Micheal Kenneth Williams.
The star was found dead on Monday in his home in the Williamsburg neighborhood of Brooklyn.
The 54-year-old was best known for his role as Omar Little on HBO's "The Wire."
A law official confirmed to CNN that he was found dead in his New York City apartment.
The cause of his death is yet to be revealed, but investigators found drug paraphernalia near his body.
News of Williams' death broke the hearts of so many and a few local celebs have remebered tha actor and paid their respect to him and his loved ones.
See some of the posts below:
A truly kind man. May you rest in peace Sir. I had a tiny part in Red Sea diving resort but Michael treated me like I was one of the top six. Would always whisper, well done Sasa, insist they give me the organic vegan food he also ate. Ja neh. Rest well Bhuti pic.twitter.com/BfC9ib33UC

— Bhut' Masasa (@MsMasasa) September 7, 2021
Easy Mike 🕊 pic.twitter.com/tt6YiSwpyV

— Brother Bear 🐻 (@Blaklez) September 7, 2021