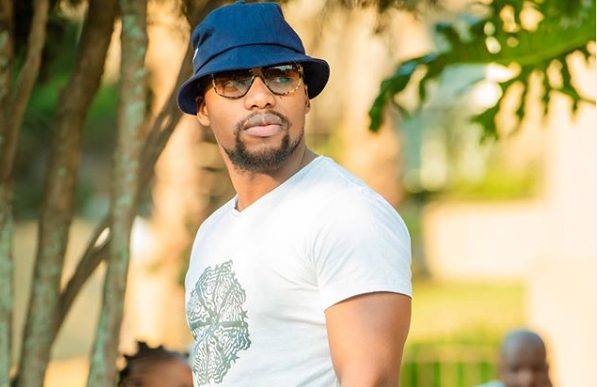 Chymamusique has taken to his social media to reveal his plans to organise a listening session for his album.
The star will be releasing his album soon but he will like to have some of his loved ones to celebrate it.
Chymamusique shared a picture of a beautiful view saying he will like to have his listening session this month for only 100 people at a place like that.
Many of his fans have shared their views and some are already persuading the star to add them to his list of people.
Chymamusique said: "Swimming pool , soulful house , cold drinks , beautiful people , sunset 🌅I must organise a listening session for my upcoming album this month for only 100 people"
See tweet below:
Swimming pool , soulful house , cold drinks , beautiful people , sunset 🌅

I must organise a listening session for my upcoming album this month for only 100 people #Musique pic.twitter.com/73sa3rayL5