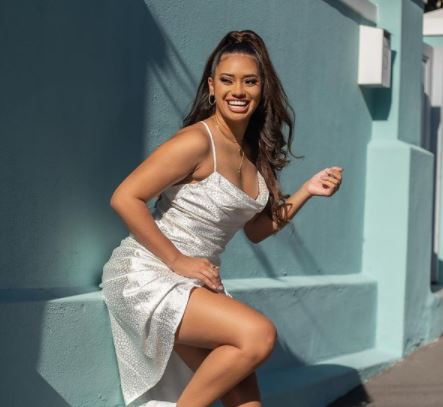 Kim Jayde has taken to her social media to reveal her interest in becoming the next president.
The star made this known through a question and answer session with Cantara.
The one minute plus video reveal some things about the two ladies.
However, Kim and Cantara was asked who is most likely to be the next president and hands was pointed to Kim.
Taking to Instagram, Kim then stated she should definitely become the next president.
She wrote: "Questions with Kim & Cantara P.S. No comment on the exes🙈🤡🙃Also I should def become the next president"
See post below:
View this post on Instagram