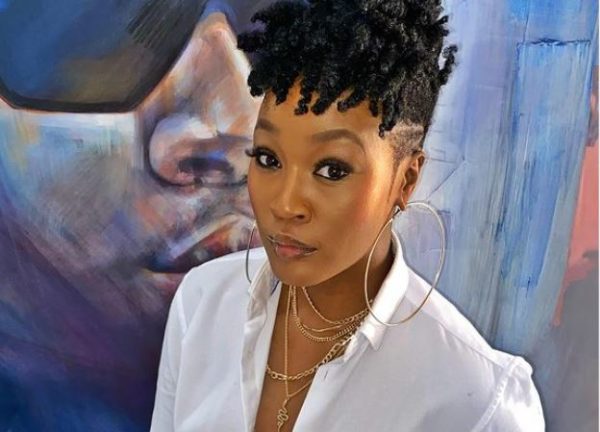 Lamiez Holworthy recently took to her social media to express her frustration as her home is being delayed.
This is coming after the star shared she will be building an orphanage.
She said she saw it in her dreams and God showed her where and she had to listen.
Lamiez revealed that the main thing that frustrates her is that her plan to build a home for the less fortunate is being delayed.
She went on to share some of the challenges she faced as she plans to fulfil her dream to build a home.
She said now the municipality is sending her from pillar to post regarding the approval of her orphanage.
"It's been months n I have a deadline ya Christmas and 30 kids who need that home. I hate it here!" Lamiez shared on Twitter.
The TV star said she sometimes even think of going ahead and building without approval.
"It would be so much easier to go ahead and build without permission(like everyone else in that area does) but I stand to lose so much more."
See tweet below:
It would be so much easier to go ahead and build without permission(like everyone else in that area does) but I stand to lose so much more.

— 𝔻𝕁 𝕃𝕒𝕞𝕚𝕖𝕫 ℍ𝕠𝕝𝕨𝕠𝕣𝕥𝕙𝕪 (@LamiezHolworthy) September 14, 2021