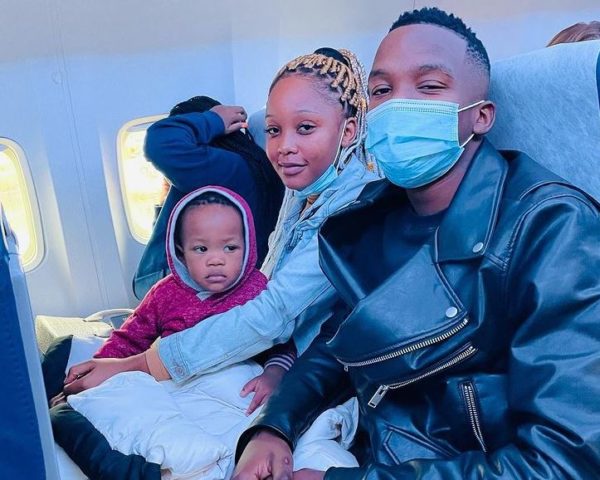 TNS unveils his sweet and benign side as he appreciates baby mama on social media.
The music producer penned down a heart-melting note, appreciating her for sticking by him and raising their son in the best way.
He also shared a surprise gift he will be handing over to her, which is a painting of her.
Translating what he wrote, the musician said: "Dear Baby Mama, For giving me this handsome man who is so smart and loving me, you tolerate me and respect me, you try to fall and wake up with me, mistakes and shame, you have never run away from me but be a pillow I cry for you all the time, this surprise of yours will soon be in your hands I will keep a copy and watch you everyday when I wake up. I love you. Legend may God bless you all your dreams come true everyday."
View this post on Instagram