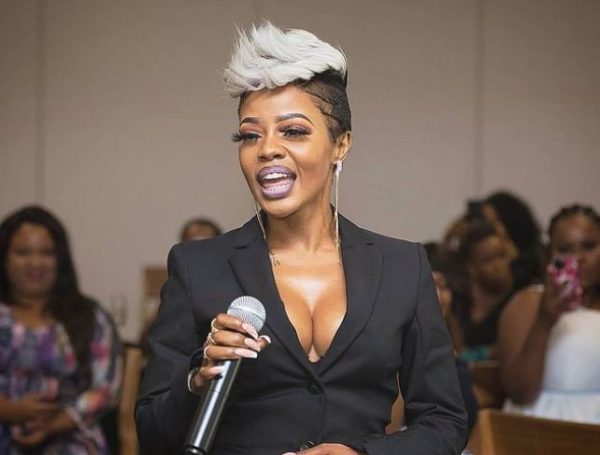 Zandie Khumalo expresses excitement and gratitude as her song, Ngijabule Kabi surpasses gold status.
Taking to social media, the singer appreciated Maqhinga Radebed for working with her on the song.
She also appreciated radio and TV stations for their support, including fans.
Zandie is anticipating reaching platinum status soon.
"Malume's @maqhinga_radebe we have gone past GOLD. Thank u for trusting me with this record. U taught me so much and u were patient with me NGIYABONGA KAKHULU and to everyone that supported Ngijabule Kabi and to all the radio stations and TV channels and even those who weren't playing maskandi but played this one ngithi nje ukwanda kwaliwa umthakathi. Maniyibon' I Ex Yami niyitshele ukuthi ku worse kunakuqala ke manje, we are going for platinum with this one," she captioned video.
View this post on Instagram