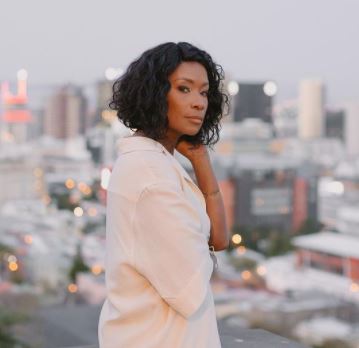 Bonnie Mbuli has opened up on her Covid-19 vaccine and its side effects.
The actress who recently scored a major international acting gig, said her side effects after taking the vaccine have been very bad.
In her words, she could not come out of bed and it wasn't that bad as when she had Covid.
She said: "Shuuu! My vaccine side effects seem heavier than most describe,can't even get out of bed, didn't even feel this bad when i had Covid .Did anyone else have hectic side effects?"
Bonnie went on to ask her followers if they ever experience hectic side effects like her and boy were the responses frightening.
A woman by the name of Donna said she has been sick for almost 2 straight months, "Oh Bonnie, I've been sick for the past 2 months. I took my first jab on 23July, been sick till to date."
See post below:
Shuuu! My vaccine side effects seem heavier than most describe,can't even get out of bed, didn't even feel this bad when i had Covid .Did anyone else have hectic side effects?

— Bonnie Mbuli (@BonnieMbuli) September 16, 2021