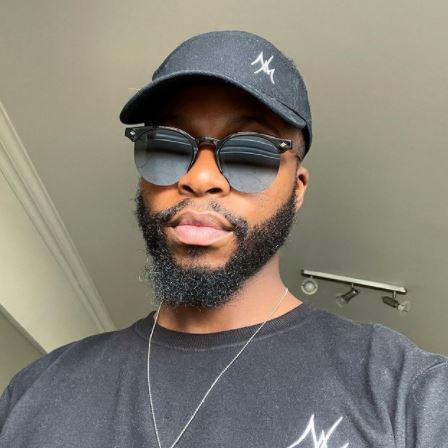 Nay Maps recently took to his Instagram to warn his fans about some of the fake Facebook accounts created by scammers.
The star says criminals are using his name to scam people.
The actor also revealed that few of these criminals have been arrested.
Nay took to his social media platforms to put them on blast.
"I would like to make you aware of a criminal and scammer who has created fake Nay Maps accounts," he wrote sharing a screenshot of fake Facebook accounts opened using his name.
In the post he shared, it could be seen that there are over 10 fake account created in his name.
"These are just some of the many fake accounts. They are many, and some are called Nkosinathi Maphalala Mxolisi, some Nkosinathi Mtimande or Nay Maps Mtimande or something along those lines, etc," he explained.
"Beware and never share your personal information with the person or people behind these accounts. Report them and open a case against them if need be."
Nay stated that his real account has over 1.7million followers and it is his real page.
"A few of them have been arrested. They will be found and arrested as well. BEWARE!!! This is my only real page -> Nay Maps It has over 1.7 Million Followers and it's my real page
," wrote the former Uzalo star.
See post below:
View this post on Instagram