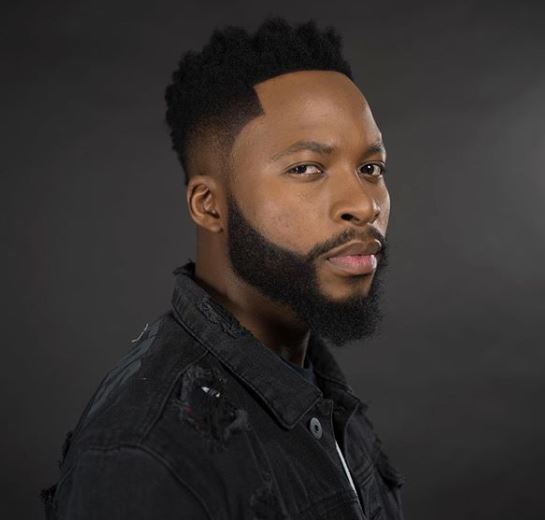 Nay Maps has taken to his social media to remember his late father on father's day.
The star reminisced his late father by preparing one of his favourite desserts on Father's Day, Sunday, 19 June.
Nay's father passed away in July 2020 at the age of 56 and it will be a day to always be remembered.
He wrote: "Every year on Father's Day I'm reminded of the beautiful memory my Dad left behind. His favourite thing to do was to dig into a good Malva pudding with us, his family. This is why I make sure to keep his tradition going by doing the same," the multi-talented artist said.
He went on to thank DefySA for giving him the privilege of keeping his Dad's memory alive through times in his branded kitchen
"What are you tucking into with your Dad?" the star asked his fans.
See post below:
View this post on Instagram