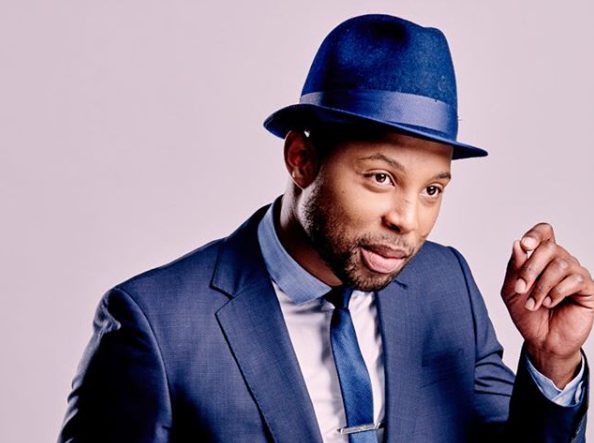 Sizwe Dhlomo is tired of being dragged into the affairs of the youths in South Africa.
This is coming after a tweep called on the star to use his social media power to help youths in the country.
"I know you and I respect you so much, I'm just saying it would be nice to start something that can give youth platform.. it's hard out there bro"
The media personality made it known to them that it is not only up to him to uplift and help the youth of SA.
As hopeful as the peep seemed, Sizwe said it shouldn't only be up to him to make a difference.
Sizwe said: "Then start it. I'm 38 years old, I've got different priorities in my life." he wrote.
See tweet below:
Then start it… I'm 38 years old, I've got different priorities in my life. https://t.co/IodTBoWRN0

— Sizwe Dhlomo (@SizweDhlomo) September 20, 2021