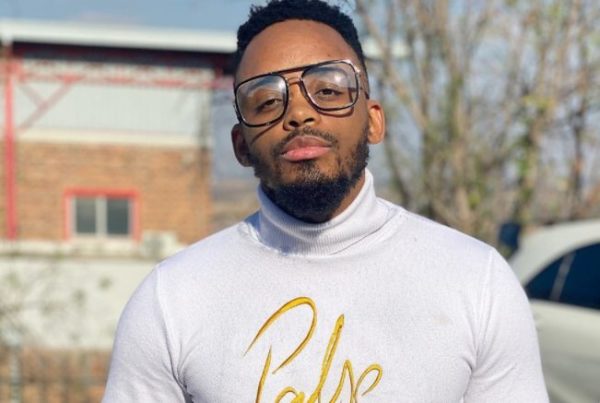 Donald has taken to his social media to announce his comedy EP and upcoming feature with international sta.
The star has always been centered on love songs and now he has been able to show his humour with his latest collaboration on Comedy Central's EP.
Donald also announced his feature on a single from the EP titled Let Me Fill Your Holes, where he collaborates with comedians such as Schalk Bezuidenhout and Peach van Pletzen.
The track is a play on "potholes you wish the government had filled up by now" and features legendary Afrikaans singer Kurt Darren on the saxophone.
"Its been such a tough winter, we were on lockdown and people were not happy about a lot of things happening in our country, like the unrest and all of that. This just seeks to make life happier and funnier by putting musicians and comedians together."
Donald revealed he never saw the collaboration coming but he is excited he will put smile on the faces of so many.
He wrote: "The musical collaboration I didn't see coming. But when Comedy Central Africa calls, you just can't say no 😆😆😆 #ComedyCentralEP @comedycentrala I hope this puts a smile on your face today 😂I present to you 🎵Let me fill your holes🎵by @schalkiebez & @peachvanpletzen ft Myself & @kurtdarren"
See post below:
View this post on Instagram