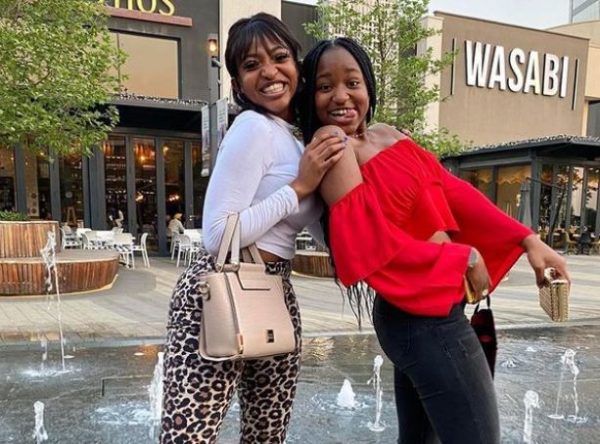 Owami Mafokate takes to social media celebrating her younger sister, Kelello Mafokate who turned 17-year-old today.
The DJ shared photos revealing beautiful moments they've spent together.
"I'm sorry, I had to embarrass us a little. I'm still not understanding how you're now taller than me but anyways. Happy Birthday to our model, I love you to the moon and back sis," she captioned posts.
View this post on Instagram
Meanwhile, in 2020, the young lady had a beautiful outdoor birthday celebration as she became sweet sixteen.
View this post on Instagram
View this post on Instagram