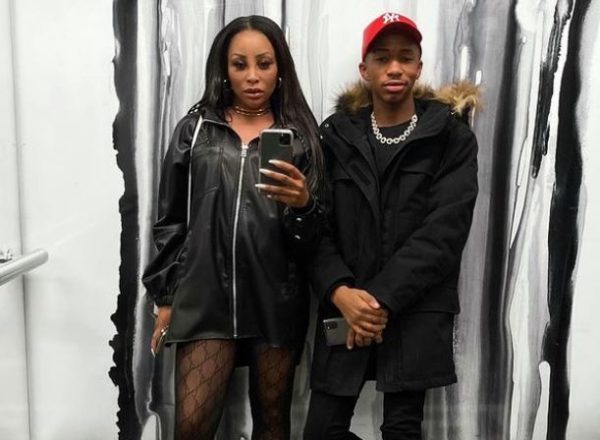 Lasizwe claims he prefers Zimbabwean millionaire, Kudzai Terrence Mushango over Tebogo Lerole for his sister, Khanyi Mbau.
On the recent episode of his Drink or Tell the Truth with Boity Thulo, the actor was asked to pick who he prefers for his sister between the two men.
The two men are now Khanyi Mbau's ex-lovers, but Lasizwe says he prefers Kudzai because of the money, as his sister was living in luxury with him.
However, in the case of Tebogo, who is also a businessman, the young man was struggling financially while dating his sister, hence he disapproves him.
Boity who was a guest on the show was shocked by the YouTuber's explanation.