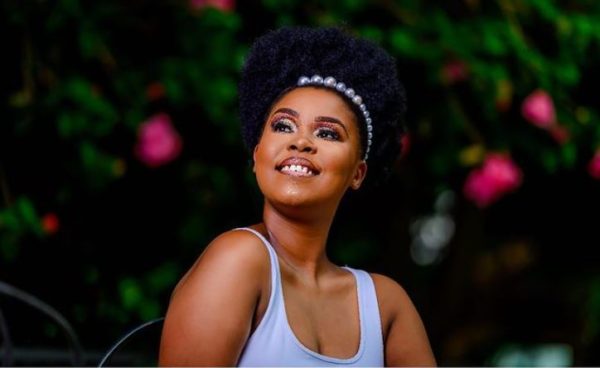 Zahara is celebrating her achievement as her music video, 'Izolo' hits 200k views in 2weeks.
'Izolo' an isiXhosa word that means yesterday and, in the song, Zahara tells of a story of how the past must be left in the past and how she will not dwell on yesterday's disagreements but rather celebrate the present moment.
Well, the star is excited that her music video has hit a big milestone and she is grateful for all the support he had.
Zahara said: "Thank you for all the support! ❤️ It's only been 2 weeks and we are already at 200k! "
See post below:
View this post on Instagram