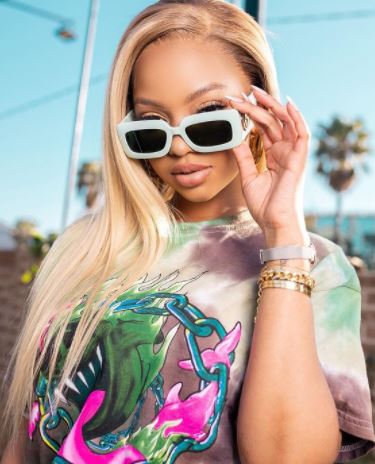 Mihlali Ndamase is definitely making it big as she has announced she will be launching her new business Malakyt.
The star took to her social media to make the announcement known but did not divulge many details about her latest venture, but she said that she hopes to create work opportunities for people working in the beauty industry.
Due to the scarcity of jobs, artists often need to diversify their services and keep income streams open and its really beautiful to see Mihlali doing this also.
She said: "We started working on this platform in 2019, I hope it will bring many opportunities for those in the beauty industry, we created it for the people."
Mihlali also made it known that the launching is on Friday, 15th October at eaxctly 12pm
She said: "Unlock the world of beauty with @malakytsa 🤍Malakyt.co.za Launching Friday 15 October 12pm"
See post below:
View this post on Instagram