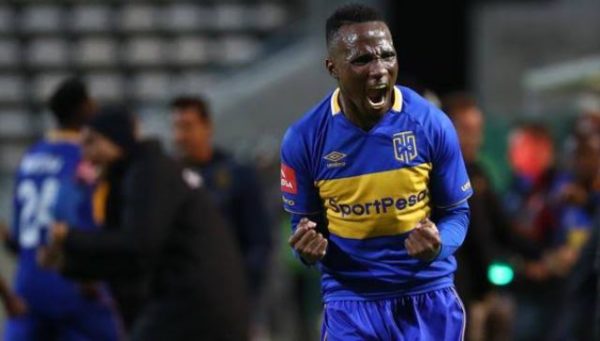 Teko Modise has announced he will be a father soon as he is expecting a new baby from his wife, Koketso Chipane.
Koketso recently shared the news on her Instagram with a video of herself running on the beach showing off her cute baby bump.
"A Dream 🤍 Come True. Overwhelmed with Unconditional Love…" she captioned the video.
The couple tied a knot a few days ago and it is reported that they had their traditional wedding in Soweto two weeks ago in a private ceremony.
Watch video below:
View this post on Instagram