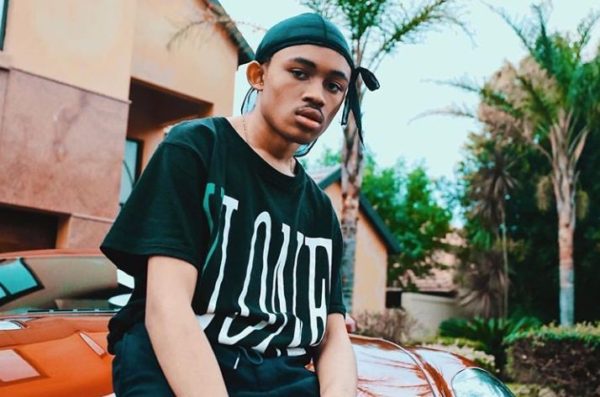 Big Hash has revealed he is finally free from his former label.
The star made the news known through his Twitter saying he has finally cut ties with his former label Innanetwav, after quite the uphill battle
The rapper said he was happy with the label, till around 2020 when he noticed some misconduct and poor communication from them.
The good news did not stop with the news that Big Hash is finally free as he also announced that he will finally be dropping his highly anticipated mixtape, Aries in November.
"I'm finally free! They can't take my shit down no more, it's comeback season, baby…they can't stop US! 
New mixtape #ARIES this November 
," read his tweet.
Fans asked for a little reassurance from Big Hash that indeed everything is resolved and requested he re-drop "peace of mind" which was taken down during his legal battle with Innanetwav.
The rapper revealed that he has plans to re-launch the track on the project and won't be dropping as a single.
He did however reveal that he would be dropping a video in the coming week.
I'm finally free! They can't take my shit down no more, it's comeback season, baby…they can't stop US! ❤️
New mixtape #ARIES this November ✍🏽

— THE BIG HASH. (@peacebeyondme) October 14, 2021
It's on the project 😅 I'd rather relaunch it there. However, I'll drop a video this coming week. Sound good?

— THE BIG HASH. (@peacebeyondme) October 14, 2021