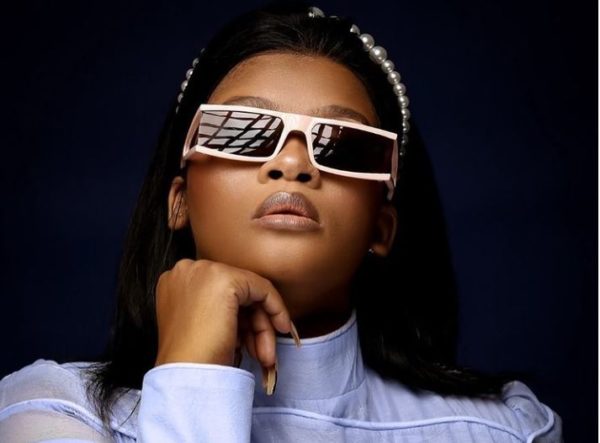 Lady Du opens up on missing the late Amapiano star, Killer Kau.
Despite being excited about all her recent achievements, the vocalist can't forget the impact the late star had in her life and career.
Taking to Instagram, she shared a video of them bonding together and spoke of how Killer Kau always gave her confidence.
She also said she misses him.
"I'm just laughing alone hey at how you always gave me confidence. Lol I miss you soo much @killerkau_rsa I guess it's one of those days," she said.
View this post on Instagram