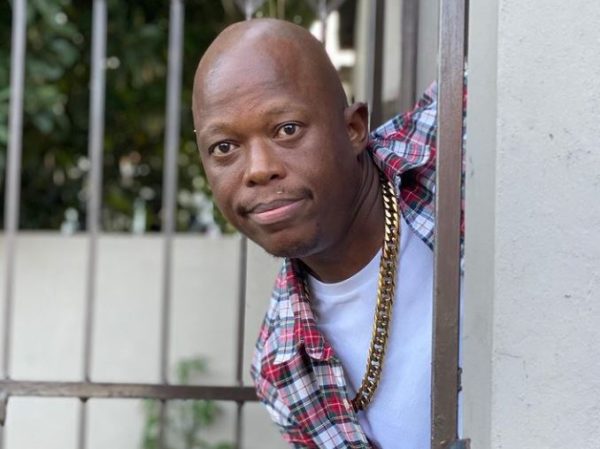 Mampintsha is undoubtedly enjoying the new phase of his life which is fatherhood, as he is seen bonding with Sponge Wodumo.
Taking to Instagram, the West Ink boss shared a video of himself cuddling the little boy in his arm.
However, the musician covered Sponge's face.
Babes Wodumo and Mampintsha have been covering the face of their son since his birth, and they both insist on unveiling him after securing a deal from a band, worth making the public see his face.
Meanwhile, they hosted a party for friends to see the face of their son. The party was names Sip and See.
View this post on Instagram