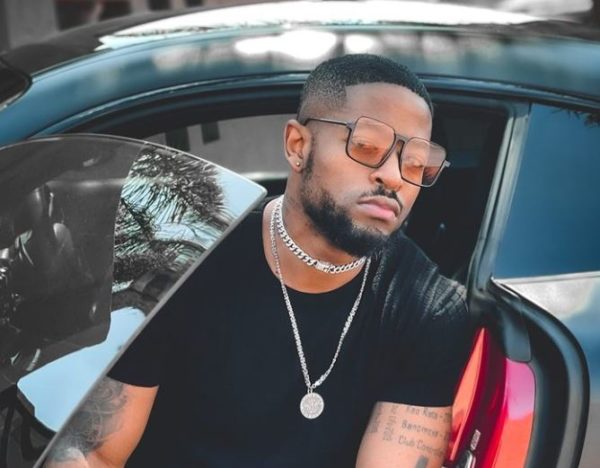 Prince Kaybee is actively opening the industry as he gives an upcoming cinematographer, the chance to shoot Sbindi Uyabulala music video.
Taking to social media on Thursday, the DJ said he wants to help new talents.
"I want to give a new chap a chance to shoot the Sbindi Uyabulala Video. Reply with Videos you have shot and hashtag #SbindiUyabulala," he tweeted.
On Friday, he hired a tweep with the Twitter handle, Toolz Films.
I want to give a new chap a chance to shoot the Sbindi Uyabulala Video. Reply with Videos you have shot and hashtag #SbindiUyabulala pic.twitter.com/Nct3U88Ihv

— K A B I L L I O N (@PrinceKaybee_SA) October 14, 2021
You are hired…, check your DM🙏🏾 https://t.co/NUQo8aev9U

— K A B I L L I O N (@PrinceKaybee_SA) October 15, 2021