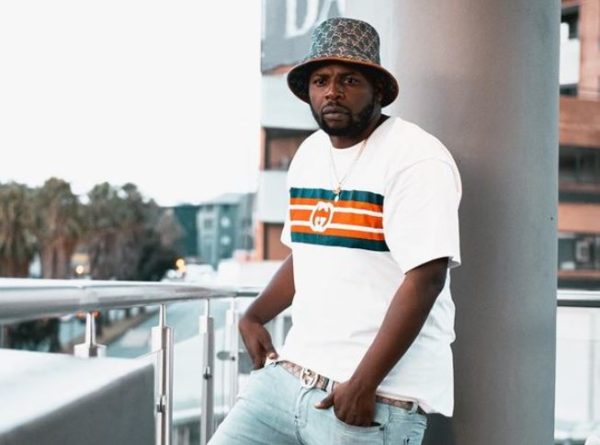 DJ Maphorisa reminds fans that celebrities are also humans, but his statement has garnered different opinions and reactions.
The DJ said on Facebook, "One thing fans do forget gore re Human."
Flex Rabanyan affirmed the music producer's claim, "True bro. I often see how they attack me, like I'm some robot just because I'm famous."
The reason behind the sudden statement is unknown, but not all followers were cool with what he said.
Followers reactions be like:
"One thing celebrity do forget gore we the ones who support them but then they don't give shit about that, y'all don't appreciate us as fans and Without us"Fans" y'all nothing…. U are were u are bcoz of Us Fans if it wasn't for fans streaming your music."
"One thing with celebritis they forget that we also have money."
Meanwhile, Lawd Phori made it known that being a vocalist is finally paying off for him as Madumane got lots of money for his performance in Dubai for the first time.
View this post on Instagram