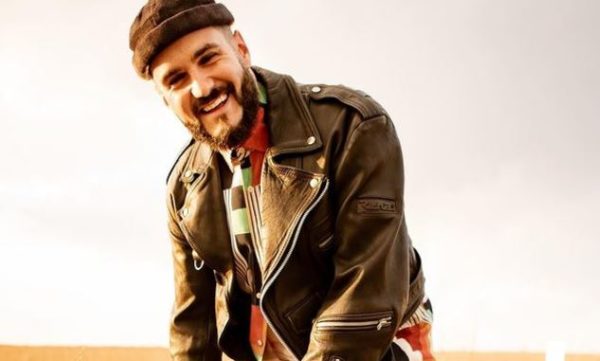 Many South African artists are showing their talents all over the world as they are going International.
J Something on the other hand has taken to his social media to reveal that he had a wonderful performance in Dubai.
The star stated that the idea of being "backstage" has been a bit of a dream over the past year and a half.
In his words, he revealed he was able to perform in Dubai and not any show but he and his crew got to represent the country using their music to showcase what they all about.
He said: "The idea of being "backstage" has been a bit of a dream over the past year and a half … A dream that's been rather hard to realise due to the obvious, but …Last night we got to perform in Dubai, not just any show though … we got to get represent our country using our music to showcase what we all about and it was nothing short of MAGICAL!"
J Something also stated that he and his crew are honored to share the stage with some incredibly talented people
"The whole show was filled with colour, vibrancy, authenticity and love. Was honored to share the stage with some incredibly talented people and was trying to just take it all in as if it was the first time."
See post below:
View this post on Instagram
View this post on Instagram