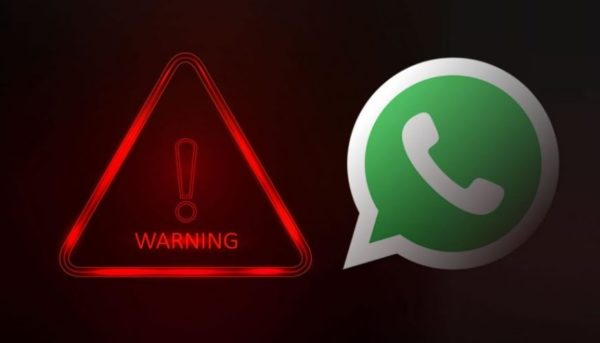 WhatsApp will soon stop working on some smartphones permanently.
Few weeks ago, the world shook after the App stopped working, hence affecting businesses and communication with family members and friends.
Just after it got restored alongside Facebook and Instagram, and we assumed things are back to running smoothly, The Sun announced that over 40 different smartphones are expected to be affected.
"Popular Android phones will lose access, including the Samsung Galaxy S3 and the Huawei Ascend Mate. For Apple, it's an iPhone 4 or older. And if you've never updated your iPhone 6S, iPhone 6S Plus or iPhone SE (2016), you'll lose access until you update," Daily Sun explains.
Here's a list of phone expected to be affected starting from the 1st of November, 2021:
iPhone
iPhone 6
iPhone 6S plus
iPhone SE
Samsung
Galaxy Trend Lite
Galaxy Trend II
Galaxy SII
Galaxy S3 mini
Galaxy Xcover 2
Galaxy Core
Galaxy Ace 2
LG
Lucid 2
Optimus F7
Optimus F5
Optimus L3 II Dual
Optimus F5
Optimus L5
Best L5 II
Optimus L5 Dual
Best L3 II
Optimus L7
Optimus L7 II Dual
Best L7 II
Optimus F6, Enact
Optimus L4 II Dual
Optimus F3
Best L4 II
Best L2 II
Optimus Nitro HD
Optimus 4X HD
Optimus F3Q
ZTE
ZTE V956
Grand X Quad V987
Grand Memo
Sony
Xperia Miro
Xperia Neo L
Xperia Arc S
Huawei
Ascend G740
Ascend Mate
Ascend D Quad XL
Ascend D1 Quad XL
Ascend P1 S
Ascend D2
Alcatel
Archos 53 Platinum
HTC Desire 500
Caterpillar Cat B15
Wiko Cink Five
Wiko Darknight
Lenovo A820
UMi X2
Run F1
THL W8