All posts tagged "WhatsApp"
While hacking the messages from your partner's mobile is quite risky and embarrassing...

WhatsApp is one of the most popular messaging apps in the world. It...

According to the Department of Communications and Digital Technologies, the matter was made...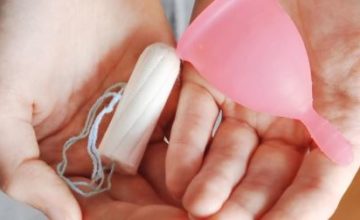 One thing women can't escape monthly is their menstrual period. Since it is a monthly...