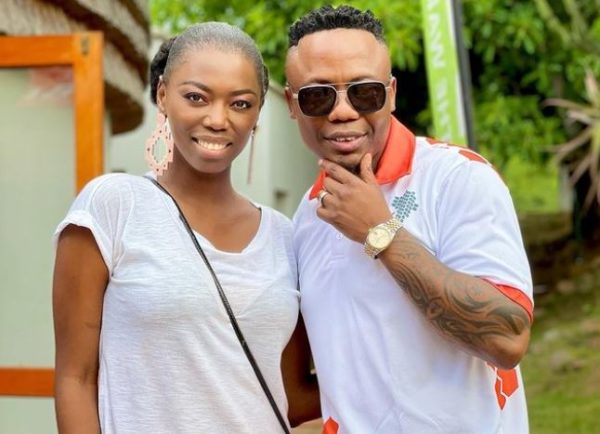 DJ Tira paints social media with photo of himself with his twin, Miss Lira.
Well, it's not news that they aren't biological twins, but certain things about them are similar.
Their names end with the same spelling "-ira", while they also seem to look alike.
Interestingly, the two rocked almost-matching outfits in the snap shared on both Instagram and Twitter.
The purpose of their meet is unknown to the public, but we seem to see a collaboration coming.
What do you think?
View this post on Instagram