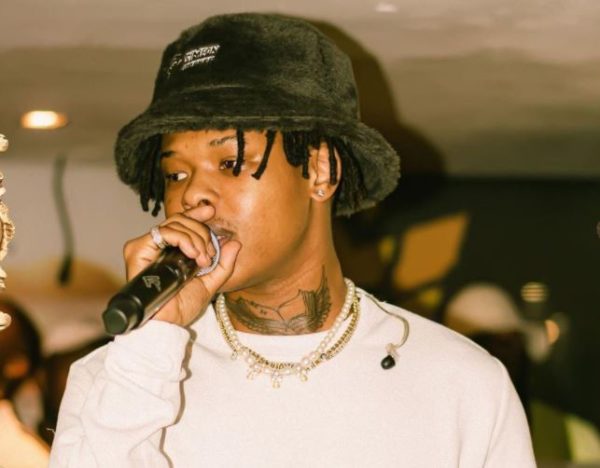 Nasty C explicitly revealed during an Instagram Live chat with fans that he will not be jumping on Amapiano genre.
Over the past few months, we've seen hot South African rappers dump hip hop for the genre, but the award-winning star shuts down fans hope of him doing piano songs.
The SA star said he's passing out the message now to his other music colleagues who are friends with him, so he doesn't have to decline them when they make a request for him to do an amapiano song with them.
Nasty C further revealed that he is a core hip hop artist, but he would rather do house music first, before doing Amapiano.
The rapper said he is a fan of Amapiano songs, and loves the energy, but he will enjoy the genre from a distance, without dropping a song.
Check out video below:
View this post on Instagram