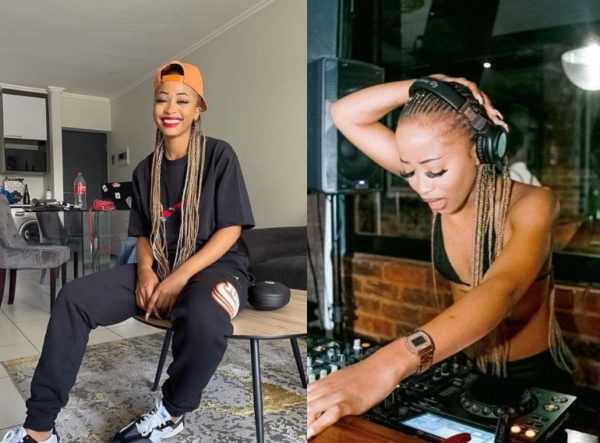 Drake is seen leaving his signature on anything related to the fast-rising South African DJ, Uncle Waffles.
The DJ the newest and hottest talent is busy making people go w!ld at gigs and events with her set.
However, she quickly made headlines after the American rapper followed her on Instagram and a video clip of her performing at a show hit over 3 million views on Twitter.
While we assumed the Drake saga was over, it was recently seen that the international star was on Waffles Live Video.
A screenshot of the attendance was shared, and Drake's Instagram page was marked as one of the viewers.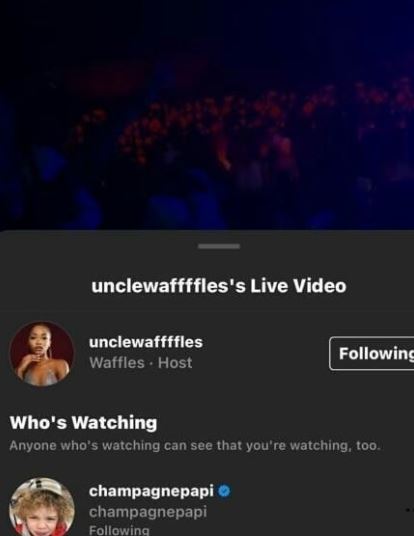 This incident has made the DJ's price go up and people have presumed collaboration between the two talents.
Check out reactions in slide below:
View this post on Instagram