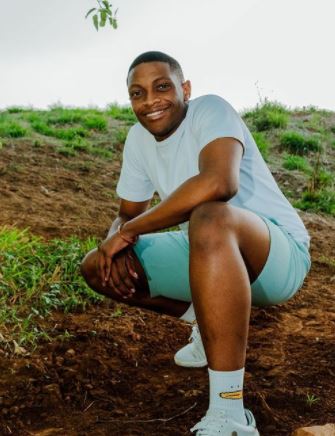 Raving South African Disk Jockey and producer, DJ Melzi has taken to his social media to pen down appreciation message as he bags his first award at age 19.
The star recently dropped his album, "A 19 Year Old King" and many of his fans applauded him on the good job.
Taking to Instagram, DJ Melzi expressed his excitement as he bagged Best Amapiano Male DJ Act award at the South African Amapiano Music Awards over the weekend.
The producer said the award meant so much to him and he is grateful for all their votes.
He captioned: "BEST AMAPIANO MALE DJ ACT AWARD🏆Thank you for all the support that you guys put in‼️❤️ This means something to me guys , first AWARD at 19‼️🙏🏽. You guys rock kannete. I appreciate all the time and effort you guys took to vote for me. I trust there are many more to follow this milestone. Danko Guys ✌🏽❤️Thank you to my partner, friends, family and fans🙏🏽I appreciate you guys for believing in what I do. I won't let you guys down at all.🙏🏽❤️"
See post below:
View this post on Instagram