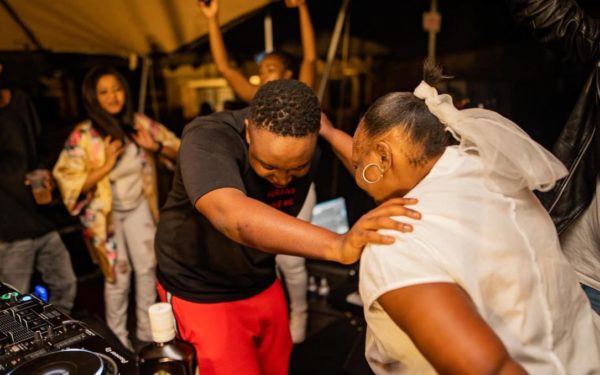 Shimza adores his mother and he's expressed excitement on social media as his mom joined him on stage while performing few days ago.
The DJ has been in and out of the country, performing at different shows, and securing the bags.
Few days ago, he has a family gathering and the proudest moment for him is the moment he got endorsed by his mother.
Taking to Facebook, he shared photos revealing the priceless moments.
"Had a family gathering this past weekend and my mom joined me on stage while I was playing," he captioned post.