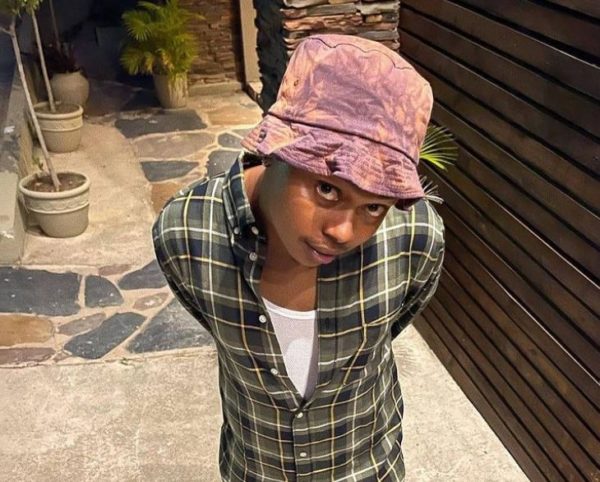 A-Reece leaves fans highly anticipating after announcing the completion of a new album.
The rapper took to social media, shared a teaser revealing moments in the studio and captioned with "album done."
There's yet to be an official announcement about the project and the title, but he teased the name to be Heaven Can Wait: The Narrow Door Vol.1
albuM donE.

heaveN caN waiT : thE narroW dooR voL.1 pic.twitter.com/bRMiPXmpG6

— A-REECE. (@reece_youngking) October 29, 2021
Recently, the 24-year-old celebrated the success of his projects, thanking fans for their undiluted support over the years.
"'paradise' turns 5, 'fmtyaoy' turns 4, 'and I'm only 21' turns 3. wow… to many more! a special musical voyage to remember forever all thanks to the real supporters," he said.
'paradise' turns 5, 'fmtyaoy' turns 4, 'and I'm only 21' turns 3 🍾. wow…

to many more!

a special musical voyage to remember forever all thanks to the real supporters. pic.twitter.com/5wN7gd9lxv

— A-REECE. (@reece_youngking) October 21, 2021