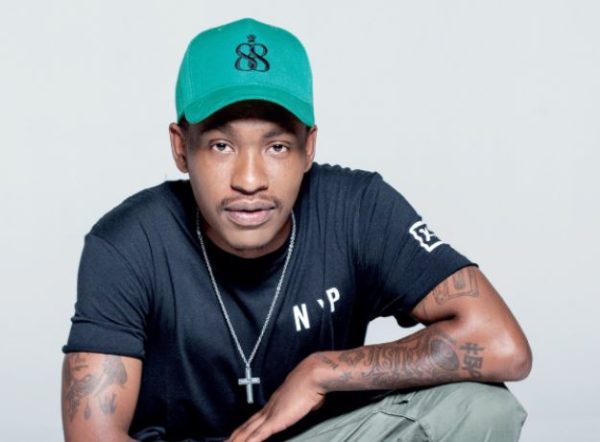 Makwa has taken to his Twitter to explain why he has never owned plagues despite being a diamond and platinum selling producer.
This is coming after Kid X surprised the star over the weekend while at a show with news of the song, Mtano Muntu reaching platinum status.
The song was released years ago, and Makwa who is a hip hop music producer was on the song.
Following the latest feat of the song, the father of one decided to give the producer his plaque at a show which has received over 3 million views on YouTube since its debut in 2018.
Makwa stated that this should have been one of his plagues but it is his first plaque out of all the hits he has made.
He went on to share that they told him to but but he refused as he is so sure one day he will get his.
"This should've been one of my plaques but it is my first plaque out of all the HITS I made. They told me to buy it but I refused for a long time until my brother @KiDXsa pull up with one for me. MtanoMuntu went Platinum Raising hands  @KiDXsa thank You big bro".
See tweet below:
Platinum selling producer 😎 pic.twitter.com/2ohmO8oWYd

— MzonkonkoRecords🌍 (@only1makwa) October 31, 2021
This should've been one of my plaques but it is my first plaque out of all the HITS I made. They told me to buy it but I refused for a long time until my brother @KiDXsa pull up with one for me. MtanoMuntu went Platinum 🙌🏽 @KiDXsa thank You big bro 🙏🏽 pic.twitter.com/Zg2FiPozDQ

— MzonkonkoRecords🌍 (@only1makwa) October 31, 2021