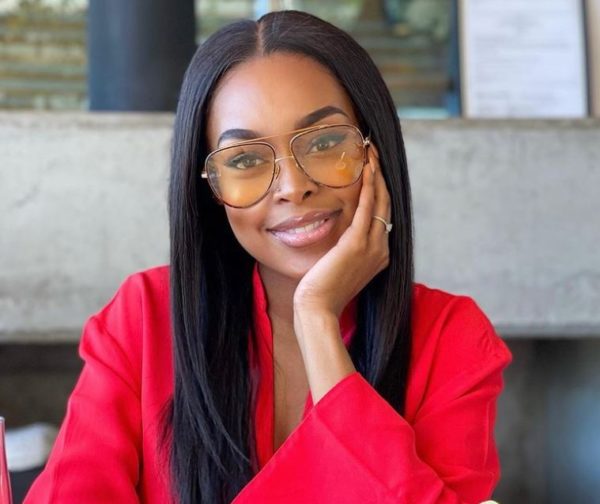 K Naomi appreciates herself in a recent post shared on social media.
The South African TV personality wrote a touching letter, appreciating herself for being a strong woman, and for her growth.
"My Fighter. I really love this woman. I've seen her fall and rise stronger, I've grown to love her imperfections and flaws and really just enjoy celebrating those unique traits of hers that make her HER.
There's a long list of things that I really love about you but my most favourite is your heart. So proud of you young lady!"
"It's really a pleasure being you. I'm excited for what's still to come because you are blessed beyond words and I'm so grateful to be you!" She captioned a cute photo of herself.
Meanwhile, she will be walking down the aisle soon, as she said Yes to her lover's proposal weeks ago.
View this post on Instagram