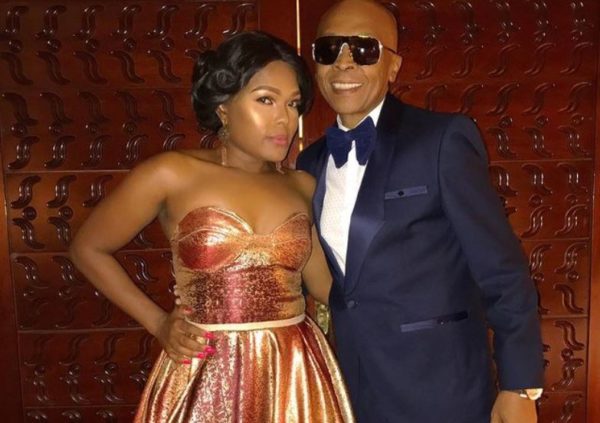 Ann Malinga takes to Instagram to celebrate her late husband, Robbie Malinga's birthday.
Robbie was a legendary singer whose untimely death in 2017 shook the entire music industry.
In a post shared on social media, Ann celebrated her late lover who would have turned 53-year-old today.
"Happy Heavenly Birthday to My #1 Angel ZINDELA , I'm so excited not only to celebrate his birthday but for the arrival of my baby on his birthday Something I prayed for for the past 9months. Today is going to be Magical," she said.
Speaking of baby, Ann got followers confused few days ago with talks on expecting a baby.
Minutes after leaving people curious, she shared photo of her puppy, and said that's her new baby.