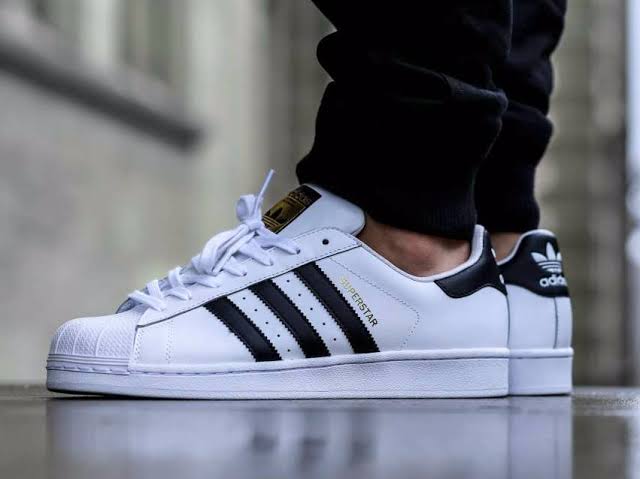 What are the top five sneakers any sneakerhead should have in his shoe rack?
I have searched far and wide to curate the top sneakers that every guy should have.
Some are high end and others are not. We will start from;
1. Nike Air Jordan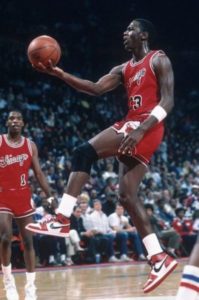 Michael Jordan was the first person to spot the Air Jordan.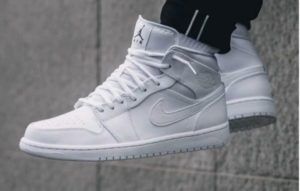 Simple and classy. No one's sneaker collection is complete without an Air Jordan ever since Michael Jordan debuted this design in 1984.
2. Adidas Originals Superstar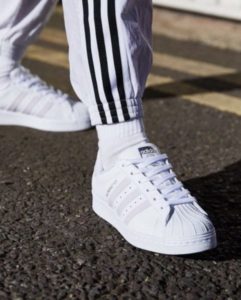 This is another classic and comfortable sneaker that should be in every sneakerhead shoe rack. It can be either an Adidas original superstar in your closet or an Air Jordan but why make a choice when you can have both.
3. Adidas Ultraboost 21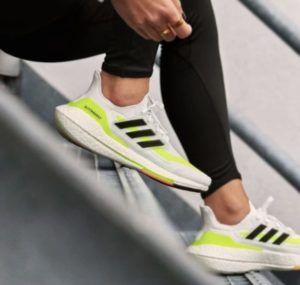 The Ultra boost is made from breathable mesh material and is perfect for athletics, exercise or a normal outing. It is the latest version so it would be a little expensive. This is an excellent durable running shoe.
4. The low-top vans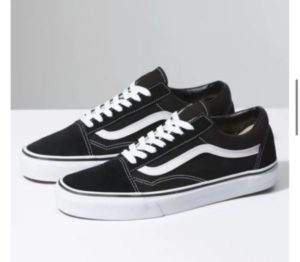 This is a definitely timeless. It is the sort of sneakers you wear when you do not want to wear slippers. It is casual but still says you don't want to look like a bum.
5. Balmain B Court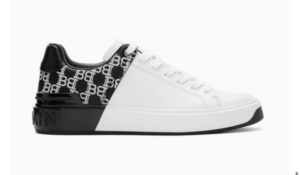 If you are interested in luxury and you are ready to splurge then you can opt for these Balmain B court
sneakers
. Understated by elegant.