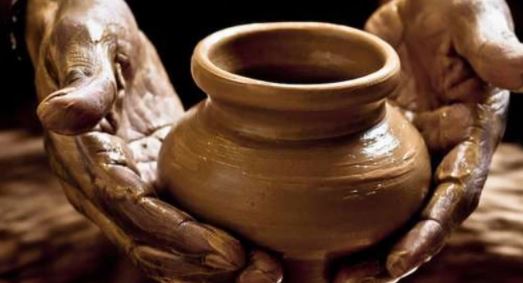 Craft is anything made with one's hands and it includes things like wood, metal carving, pottery, crocheting, embroidery, quilting, knitting, and jewellery making. Painting is more art than crafts.
Getting your hands' busy works wonders for your
mental health
. These are some reasons why you should engage in crafts;
1. Improves your mood
Studies published by University College London show that craft reduces anxiety, improve self-awareness, enjoyment and self-confidence. Engaging in activities that trigger your creativity improves your psychological state naturally.
2. Reduces stress
When you are stressed, your body releases cortisol. When you have a high level of cortisol, it affects your physical and mental health. Engaging in an enjoyable hobby helps to reduce cortisol and stress.
3. It boost mindfulness
Mindfulness is your ability to concentrate on one thing at a time. It reduces anxiety by helping you be in the moment and be aware of your environment, this helps to get rid of negative thoughts and emotions.
4. Crafting helps you build connections with people
Most people learn a craft in groups. Meeting people with who you share similar interests lifts your mood. There are so many craft workshops for people to come together, socialize and learn. A very popular one nowadays is sip and paint.
5. Touching craft materials improves your mood
Working with raw materials like wood, clay, and fabrics helps you to release tension and anger. By concentrating on the material and focusing on it and touching it negative feelings dissipate.
Chase the blues away by doing some craft.