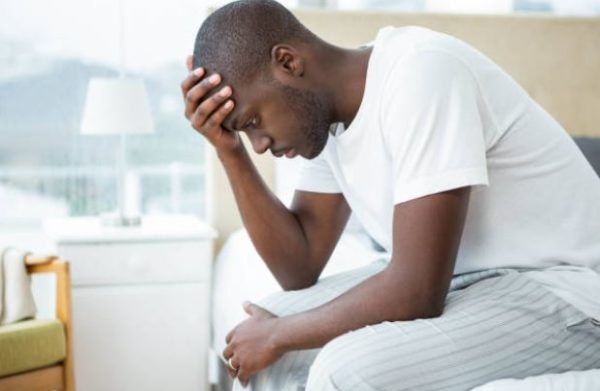 The month of November is men's mental health month and statistics show that men are more likely to commit suicide.
In South Africa and globally men are more likely to commit suicide than women, although women are more likely to be diagnosed with depression.
The World Health Organisation shows that in 40% of the world's countries 15 per 100,000 suicides are committed by men.
Why is this?
1. Men do not open up about their feelings
Women are more likely to open up to friends or family about being in mental and emotional pain than men.
Also, another way to open up is by crying or expressing emotions and men are less likely to do this.
2. Men are more likely to engage in deadly habits
Alcohol and drug dependence is more common in men than women.
When we take alcohol and drugs, they exacerbate any issues we have and might lead to more risky behaviour than we anticipate.
When men have made up their minds to commit suicide they go through with it in a way that prevents survival.
Men are more likely to jump from a storey building or a bridge or shoot themselves.