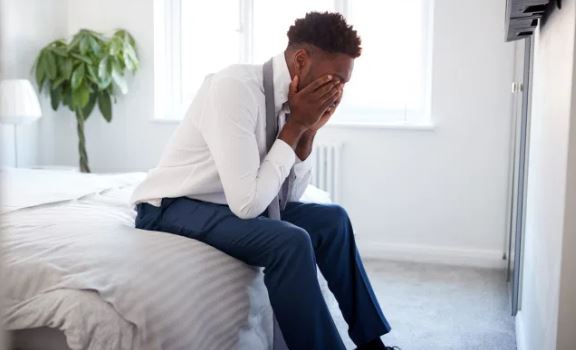 With so many people leaving their jobs or being kicked out by organisations, unemployment has become a major cause of stress ever since the pandemic hit the world.
Being jobless causes many other issues and the struggle to stay afloat and sane gets real. So does one handle the situation, battle the unemployment stress?
Here are some points that you must keep in mind.
1. Make a list