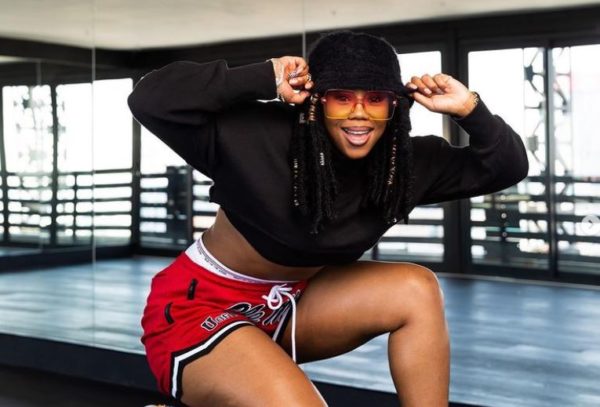 Bontle Modiselle is now a dance studio owner.
Taking to social media, the choreographer announced she's finally opened a space which will be in full use starting from January 2022.
"I am so proud of my career, everything I have achieved and all of the incredible milestones I have had along the way – but this moment is a real highlight for me. Creating a home for dance, and growing the community which has given me so much is honestly a dream come true. I've cried many tears and I'm still in disbelief, but it's real. I couldn't be prouder to start this journey with @hallmark_house_hotel and @steynent."
"I can't wait to share my beautiful space with all of you from January, 2022, and I may have another surprise up my sleeve on Monday, especially for those of you who guessed my news. Don't worry – I see you," Bontle added.
Other celebrities congratulated her over the achievement, promising to grace the studio soon.
View this post on Instagram
View this post on Instagram