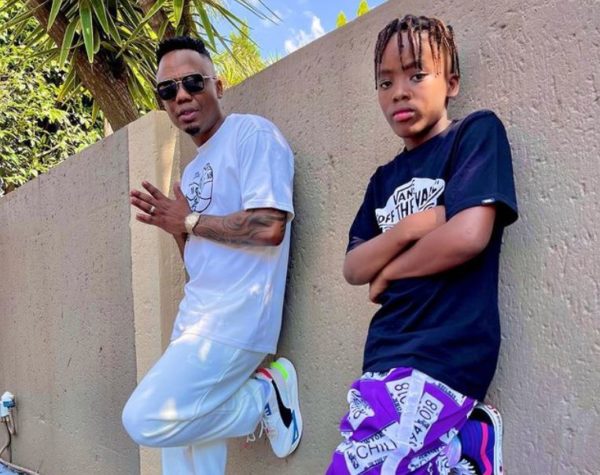 DJ Tira and wife, Gugu Khathi celebrate their son, Chase Khathi as he turns 11-year-old today.
The couple took to social media, celebrating the young boy with sweet words, and also said some words of prayers to him.
"Help Me Scream a Big Happy Birthday to the most realest , coolest and smartest kid on the Planet my @kiingchase1  Mommy Loves you and appreciates you May God keep doing amazing things in your life. 11 years of fun , excitement and lots of laughter you have brought most of all the Love. u are the most loving and caring gentle soul and we love you for that," Gugu said.
"Happy Birthday Boi @kiingchase1 11 Years. May God continue to protect you ukhulu ube indoda eqotho," Tira wrote.
View this post on Instagram