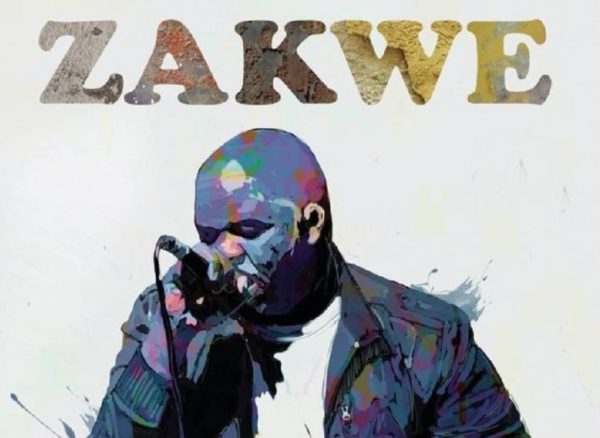 South African rapper, Zakwe dropped magic 10 years ago, and he's taken to social media to celebrate the anniversary.
Sony Music reminded the star that it's now a decade since he released his debut project and in turn, he said, "On this day, 10 years ago – we released magic."
Fans were wowed that it's 10 years already, and they further appreciated him for dropping a classic album.
"az bafo I didn't understand why I was so hooked on your music until I went back to the beginning which was listening to your first album. I just want to salute you for your great ability which transcends into your music. You know it's never a small thing to write 2 to 3 verses in each song and make it so relatable. You were right when said " you not rapping for fun because deep down you know that you are talented as fuck". Well done my brother," a fan appreciated him.
"It has been 10 years already? Daaamn that's what I call it a classic album. Timeless shit," another fan said.
View this post on Instagram