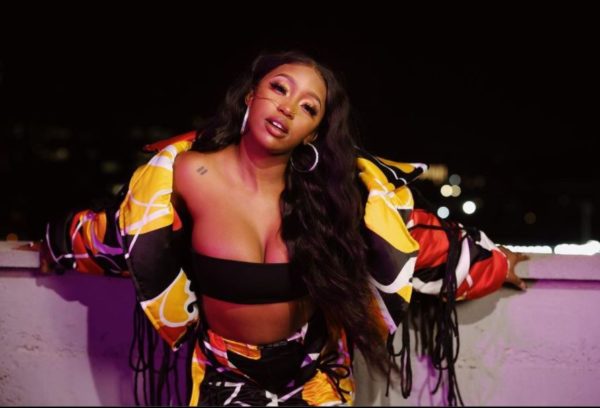 Kamo Mphela turns 22-year-old this Monday, 29th of November, and she's super elated about the new age.
Few months ago, the entertainer made it known that she has great plans for this year's birthday, and we can see she's on the move already, as she's secured herself and her team a house for the birthday.
Other celebrities have taken to social media to celebrate the young star.
Kamo had a huge break into the industry and within the past one to two years, she's been able to maintain the energy.
Within this time frame, the star has been consistently talked about. From being a Drake's spec, to being compared to Doja Cat, to claims of being jealous of Uncle Waffles and many others.
Lets take a look at the few times she made headlines this year:
COMPARED WITH DOJA CAT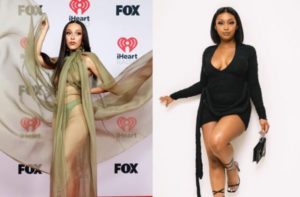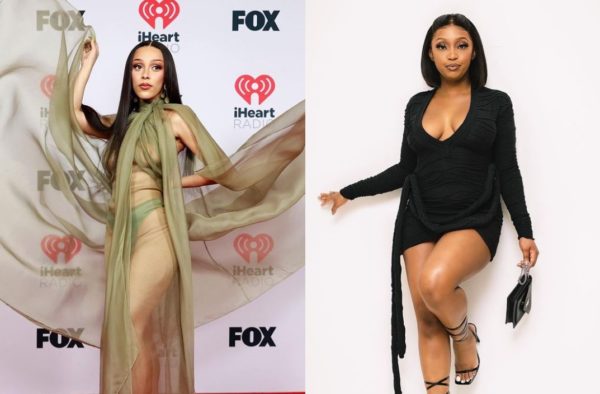 Weeks ago, a video of the American singer went viral on Mzansi Twitter, and many hyped her stage performance. People who viewed the video said Doja would have been a competition to Kamo if she was based in SA. Meanwhile, the international star is half-South African.
DRAKE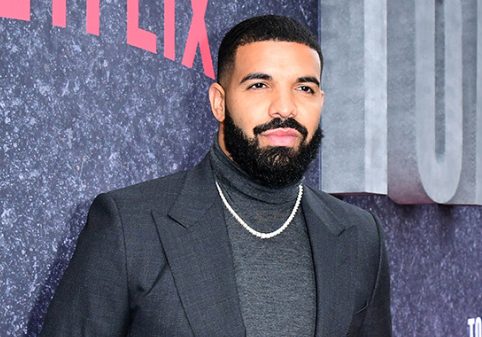 Kamo and Drake once made headline together, after Cassper Nyovest hyped the young star, saying the Canadian star alongside some other international stars desire to roll with her. Well, we don't know where Cassper got his information from, but he definitely wants the 22-year-old to get all hyped about herself.
PREGNANCY RUMORS
The Nkulunkulu hitmaker didn't just grow in the industry to be a fast-rising star, but her body grew alongside, and it caused lots of tongues wagging. Few months ago, she cleared the air of preganancy rumors after observing how people mistook her weight gain to pregnancy.
ENVIOUS OF UNCLE WAFFLES
Uncle Waffles is currently the hottest female DJ in SA, and her game upped after Drake followed her on Instagram. Well, critics didn't just celebrate the young talent, but found a way of dragging Kamo into the news, as many assumed the singer is jealous of Waffles who got the rapper's attention. However, the case is quite different, as Kamo is seen showing Waffles support, despite rumors of being envious.
DATING ANDILE MPISANE
Andile Mpisane who is the son of one of South African's wealthiest, also a businessman and musician was rumored to be in a romantic relationship with Kamo. There's been several reports about the two, but they are yet to officially confirm the reports.
Kamo Mphela appears to be a woman who will keep making headlines, in an interesting way; so we anticipate future events from the star.