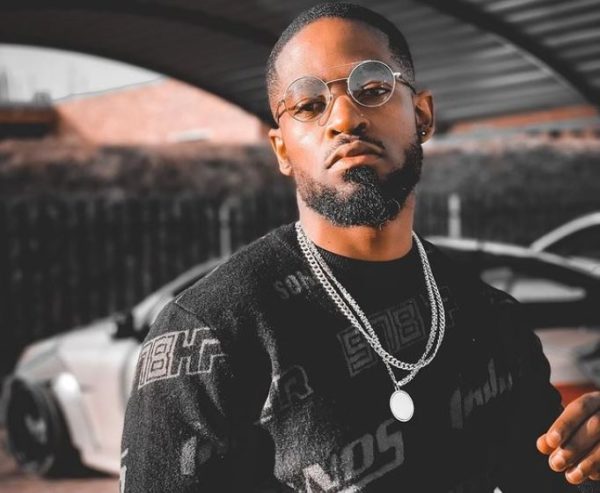 Prince Kaybee has stepped on the toes of many after calling Jub Jub a "Wh*re".
This is coming after broke the internet revealing that Jub Jub had allegedly raped her for the two years they were together.
Social media users share their views and some of the celebrities are also showing their support to Amanda.
However, tweeps are not smiling as they are ready for anyone who makes a biased comment on the scandalous incident.
Prince Kaybee angered so many with his statement after he took to Twitter to call Jub Jub a wh*re.
Now, tweeps have decided that they are coming for him next.
See tweets below:
Nna after my brother was accused of rape that he did not do coz mo gal wanted money from him, it's really hard to believe these rape accusations…n its sad coz there are people abadlwengulwa ngempela…soo itricky yonke lento..

— 💋kay_Lee💋 (@Carnyie_mdzanga) December 3, 2021
😂😂ukhumbule ukuthi every person unosuku lwakhe on this app..ungasheshi ubize abantu ngezifebe

— Bash (@Bashiz3) December 2, 2021
😂😂ukhumbule ukuthi every person unosuku lwakhe on this app..ungasheshi ubize abantu ngezifebe

— Bash (@Bashiz3) December 2, 2021