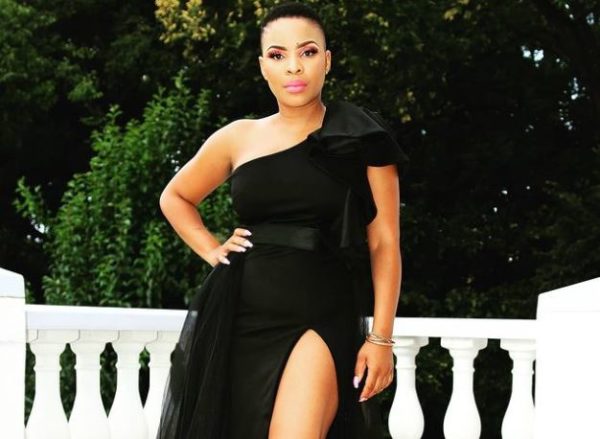 Molemo 'Jub Jub' Maarohanye lands in another trouble as Masechaba Ndlovu accused him of raping her.
The mother of two confessed to being raped after Amanda du-Pont revealed how she was raped and abused by Jub for two years.
Amanda has called out on other victims to come out to speak their truth, as a case will be opened against the rapper.
Taking to Twitter, Masechaba said: "I believe Amanda Dupont, Molemo Maarohanye (Jub Jub) raped me too. It happened in Mama Jakie's house in Naturena. He was my boyfriend. I was a teenager. I was a virgin."
I believe @AmandaDupont. Molemo Maarohanye (Jub Jub) raped me too. It happened in Mama Jakie's house in Naturena. He was my boyfriend. I was a teenager. I was a virgin. https://t.co/OcL9zY8YNN

— Masechaba Khumalo 🇿🇦 (@MKhumalo___) December 2, 2021
And then the cousinshttps://t.co/iAZLQpfXCI pic.twitter.com/K9EbIL4TUG

— God's Will (@fredrumbeats1) December 2, 2021