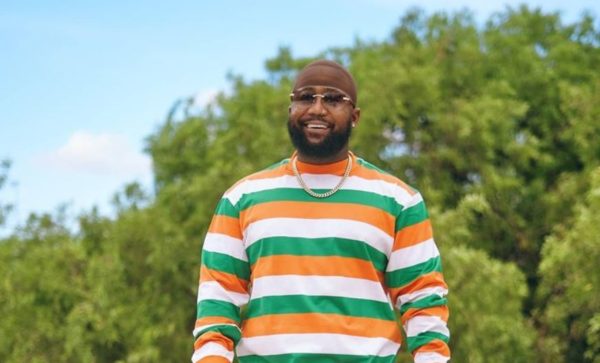 Cassper Nyovest sensitizes a fan who derogates the value of education, just because the rapper is a drop out.
Mufasa is known to be highly strategic when it's comes to marketing and business, which has made him more money in the industry.
The aforementioned fan claims to follow the rap star's teaching despite receiving a formal education.
In summary this fan said education is not the answer.
"I have an honors in Economics I am broke as hell… And I still follow your lifes teachings sometimes when you tweet… Education is not the answer," fan said.
In response, the father of one re-schooled the young man, urging him to value education.
"Nah, education is the answer foreal, maybe not school but education is key. Knowing things and understanding how they work is key. Sgela ke sgela , it's all up to you doe. What you know and how you use it will always be what it comes down to."
Nah, education is the answer foreal, maybe not school but education is key. Knowing things and understanding how they work is key. Sgela ke sgela , it's all up to you doe. What you know and how you use it will always be what it comes down to. https://t.co/yMzdtbrQBf

— Don Billiato (@casspernyovest) December 5, 2021