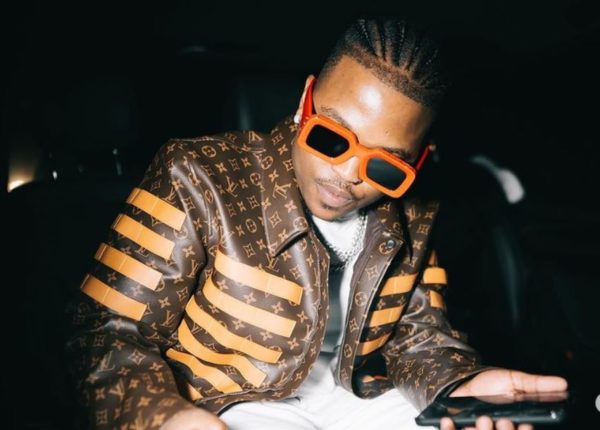 Focalisitc is super elated following the success of his first sold out show.
Following a successful year, the music artist decided to host a show with sizzling line up.
He hopes this won't be the end of the show, as he reveals what he plans for the coming year.
"Thank you for the love you show me at the shows! Just hosted my first SOLD OUT show in Pitori on Friday and the energy has just kept GROWING this weekend. Last night was mad real!! Thinking of doing 30 000 people next year if we overcome Covid … Get vaccinated & stay tuned," he captioned video clip.
View this post on Instagram