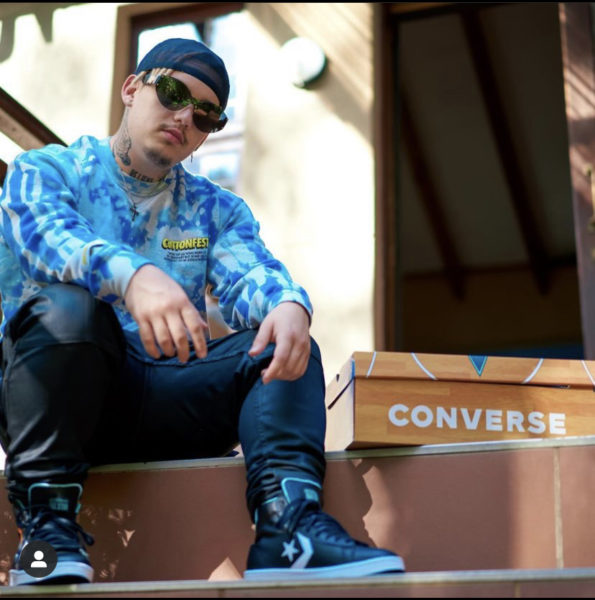 Costa Titch is over the moon as he celebrates the success of his new single, 'Big Flexa'.
Taking to Instagram, the star shared the news that his music video has 1.4million views on TikTok and 100k on YouTube.
Making an impact to the rap game, the hip hop star has collaborated with AKA, Riky Rick and Major Steeze.
Recently Costa Titch made tremendous trends on different social media platforms and music streaming platforms after the release of "Big Flexa."
The song dance moves have been topping the trends on Tik Tok and other platforms making the song a massive hit heading towards the end of the year. T
The reactions have been very massive and Costa Titch has posted on his Instagram to appreciate all the fans who have embraced the song and setting the wild and exciting trends online.
Costa said: "Titch Gang! 1.4M Views On Tik Tok!!! 100k On YouTube!! @applemusic Placements Thank You Soo Much!!! It's only been 3 days and we moving crazy! #BigFlexa Season Is Officially On!! Big Shout Out To @sumonightclub & @blxckie_ @b4now_tour for having us last night! @lashshotsstudios. Costa Titch – Big Flexa ft. @alfakat__ @cbuda_m @banaba.des @sdidabrg @man_tdahitmaker2.0 (Out On All Digital Streaming Platforms! Wrote Costa Titch.
See post below:
View this post on Instagram