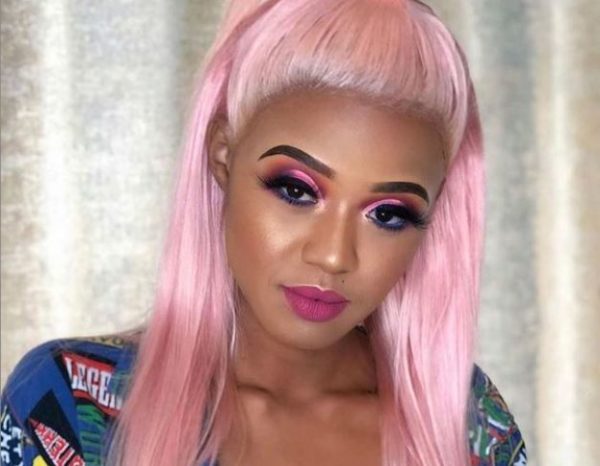 Babes Wodumo disappointed fans who anticipated her first concert slated for the 3rd of December 2021.
A Night in Concert didn't take place, and there's been reports revealing why the event didn't occur.
A source claimed the singer and her team didn't promote the event well.
"It was not highly marketed. Only a few people knew about it. Even on social media effort was not done, which is why it didn't happen. Instead of promoting the show, Mampintsha's EP Diego was the one being promoted. And, it was released on the same date as the show," a source revealed.
Another source said the event didn't hold because of no funds.
"There were no sponsors and the concert had to be postponed since Babes Wodumo wanted it to be big and talked about it in all corners of Mzansi."
However, Babes' manager, Keke Mokoena claimed the new coronavirus variant, Omicron got the concert postponed.