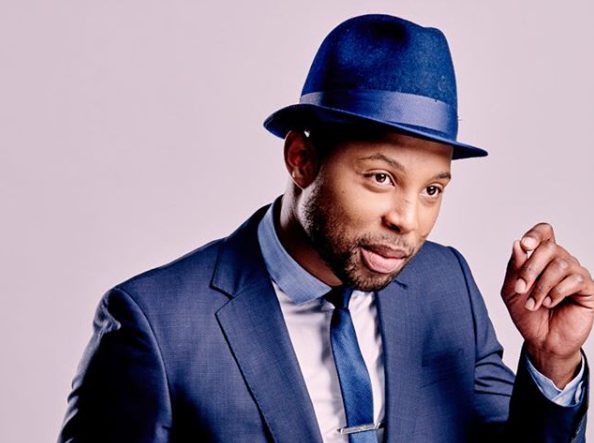 Sizwe Dhlomo has made it clear that hip hop is a young man's game.
This is coming after a tweep gave some thumbs up to Sizwe for contributing so much in the hip hop game, but in the process there were some weights thrown at Rashid Kay and his reasoning towards rappers who have joined the Amapiano movement.
The tweep asked: "@SizweDhlomo quick question. Back to your younger day's especially ku Y (SizScopp day's). Do you regard yourself a more experienced hip hop head or now seyishayile you've got that grandpa groove, more chilled and into soul. LOL i swear i saw white hair yaz?"
Responding to that, he said he is no longer in the streets and he has no plans to go back that route.
"Hip Hop is a young man's game. I'm not I'm the streets like I used to be but perhaps more importantly, I have no desire to be."
The conversation took a twisted turn after Rashid Kay and Sizwe Dhlomo comparison became the subject.
"I wish your homeboy Rashid (from Metro FM) would take notes his old as** is sounding like a hater dissing these rappers for jumping ship to the yanos like real rap pays enough to be loyalty only to in this country…"