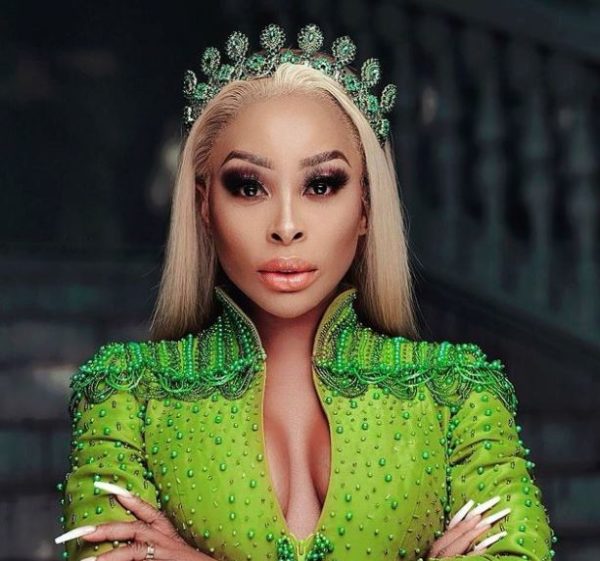 Khanyi Mbau's daughter Khanukani is rumored to be pregnant after a viral video was spotted showing off her protruding tommy.
Few weeks back, the star took to her Instagram to share a video of herself and her family as they celebrate their father's heavenly birthday.
It's been a year now and the family misses him so much.
Social media influencer, Lasizwe Dambuza, who is Khanyi's half brother, had also taken to his twitter to share a video of the entire family posing for a photo during their weekend together.
Well, it was spotted that Khanyi's daughter was feeling uneasy and was seen trying so hard to hide her tummy and now, tweeps seem to speculate that maybe, Khanyi Mbau is due to become a 'gogo'.
And while many are saying that maybe she was just being self conscious of how she looks, tweeps are pretty much convinced that Cannes could be pregnant.
Watch video below: